*slowly raises head from behind the couch*
Hi.
It has literally been over a FOUR MONTHS but I'm finally doing this tag! I want to thank the amazing and wonderful Kelly from PaperBackAdventures for the tag! I highly recommend reading her responses because they're really awesome! Show her all the love, please!
Let's do this!
---
favourite books of all time
I can't handle questions like these!!!!!!!!!!!!!!!!! Would you ask a mother which child is her favourite???!!!!!!!! !!!!!!!!!!!
I think I'm going to follow the lead from Kelly's response and do my top favourite books of the year because I legitimately have no idea how else I could answer this question!!
We Hunt The Flame by Hafsah Faizal. I legitimately just finished this book yesterday (as I'm writing this, check out my goodreads for live status updates) and it was fantastic. The world, the magic, the characters, the plot – I LOVED IT.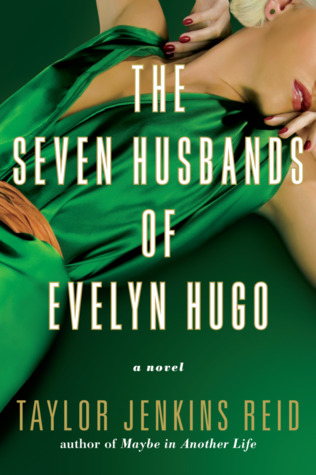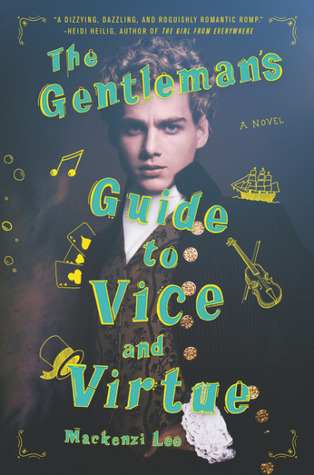 Heartstopper by Alice Osman. If you haven't read this yet, either through the first volume or for free on Alice Osman's website, do it. It's gorgeous.
Your Heart is the Sea by Nikita Gill. She's one of my favourite poets and I just love her writing so much. Though not as good as Wild Embers, Your Heart is the Sea hits you in the soul in a similar way.
favourite book from five years ago
OMG HAHAHA. Favourite book from 2014? Let me check Goodreads. Well, most likely it would have been a Nalini Singh novel and according to Goodreads and my Apple Books history, Shield of Winter would have been my fav book back in 2014. It was the 13th book in the Psy-Changeling series – a series that OWNS MY HEART.
favourite duology/trilogy/series
Goshdarn it – this is such a hard tag! I'm just going to say my old favourites – well, the series that I have loved for the longest. Obviously, both the Psy-Changeling and Guildhunter series by Nalini Singh and the Nevernight Chronicles by Jay Kristoff. There's most likely more, but these series have a special relationship to my heart.
last book you read
BITCH I JUST FINISHED WE HUNT THE FLAME BY HAFSAH FAIZAL AND IT WAS AMAZING I LOVED EVERY SECOND OF IT. READ IT. YOU WON'T REGRET IT.
last book of poetry you read
Pretty sure it was Your Heart is the Sea by Nikita Gill. I talk about it as a sort of mini-review here. It was really beautiful – Nikita Gill is one of my favourite contemporary poets.
what book most influenced your life
I'm stumped. Hmm. I'm going to say it was a collection of three books in one – so sort of like an anthology but not really – of the first three books in the Chesapeake Bay series by Nora Roberts. It was the first time that I engaged with adult fiction – other than primary school level literature, and I was getting bored with it. One day, at our family farm in Bendigo, my mum gave me her book that she just finished and I haven't put down a book since. It opened my eyes up to a world of books that I didn't really know existed out of my primary school library. I became a fiend!
a book that made you ugly cry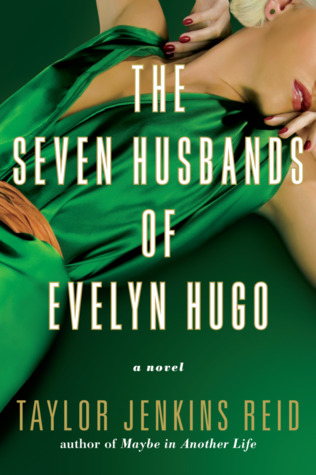 I'm going to talk about a book that made me ugly cry recently, and that would have to be The Seven Husbands of Evelyn Hugo by Taylor Jenkins-Reid. It killed me. I was literally sobbing in my mum's arms afterwards because she asked me why I was crying and then I collapses and tried to tell her what just happened in the book and she sat there with me, in her arms, sobbing my little heart out because Jenkins-Reid literally killed me.
a book that made you laugh
I'm currently reading an ARC for a book called While You Were Reading by Ali Berg and Michelle Kalus – poetic, I know – and the first page had me cackling because it was the greatest and most ridiculous situation ever and I couldn't stop laughing at the way the main character found herself accidentally wrecking her best friend's wedding day.
a character you would like to be for a day
This might seem obscure, but Sienna Walker from Nalini Singh's Psy-Changeling series. Not only is Sienna one of the most powerful individuals within the world of this series, she is also one of the most intelligent. She is literally such a kickass character holy shit – and she makes sure she goes for what she wants and she utilises her own mine. Basically, she is a BADASS BITCH and I love her. She's also mated with one of my favourite male characters ever, Hawke Snow. *sigh*.
a book so good you dreamt about it
Instead of saying my usual Guildhunter/Psychangeling novels by Nalini Singh – I'm going to say Little Darlings by Melanie Golding. It was such a scary/thriller novel that I had nightmares about it! It was such a good read!
a book you dnf'd (did not finish)
Most recently, I DNF'd Monstress V. 2 by Majorie Lui. I read the first volume and I enjoyed it but the second one was so hard to even get to halfway! I found it boring and confusing and just not really pushing the narrative forward at all. I had a hard time engaging with the story as well as the characters, so I put it down. I do think I will try again though, because I did enjoy the first volume.
what books are you the most excited to read?
How long do you have?? Well, I am super fucking excited for Wolf Rain by Nalini Singh – I can't wait! It comes out in the next few days as I'm writing this. I am also excited for Darkdawn by Jay Kristoff because its the conclusion to the Nevernight Chronicles and I am ready to be slaughtered emotionally by that. I am also super stoked for Red, White and Royal Blue by Casey McQuiston, a book that has already come out but I'm finding it hard to find and buy at the moment because no one is in stock. There are so much more, honestly, but I can't think of them right now!
---
Omg, am I done???? That was so much fun! I am not going to tag anyone because it's been so long since I was tagged, but if you've never done this tag before, consider yourself tagged! Make sure to tag me on Twitter!
Until next time, happy reading!
All the love,
Allie
xx
---